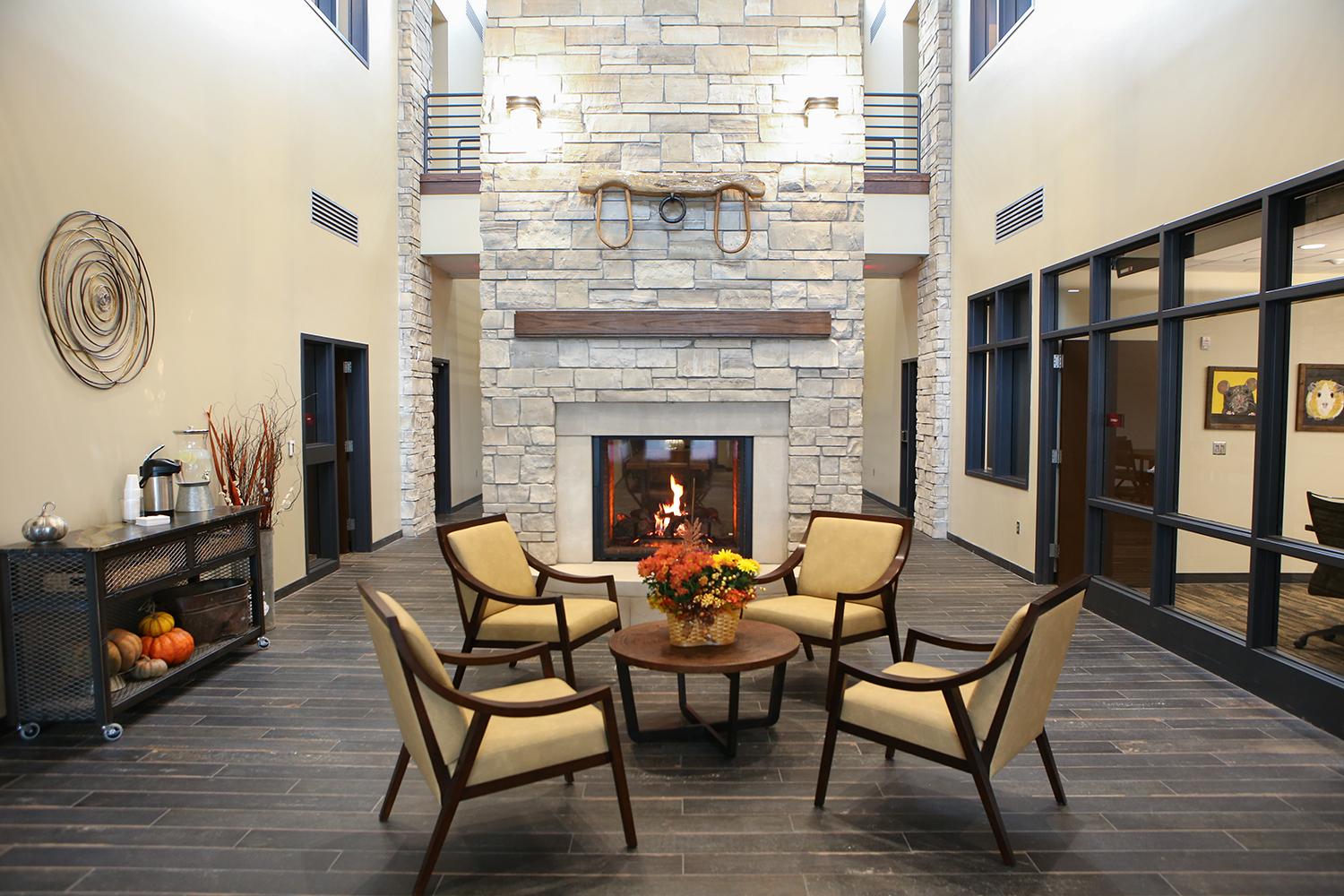 Dr. Lennox got the chance to see behind the scenes where hay is carefully sifted and packed, and ideas for new products are developed. One thing we learned was that Oxbow regularly contributes products and funds to deserving exotic mammal rescues and foster networks. If you know a rescue that could benefit from Oxbow's support, applications for 2019 will be available early next year.
Go here to learn more - http://www.oxbowanimalhealth.com/the-oxbow-way/appreciation/annual-rescue-grants/
.
With the holidays approaching, don't forget about our local central Indiana rescues! Contact us, and we will connect you!